Gatsby Program
(Tilapia: Kenya, Uganda, Tanzania, Rwanda)
---
ACMS is in a long-term strategic relationship with Gatsby, a foreign initiative to catalyse the aquaculture industry in East Africa. The large scale production of Tilapia on offshore farms in Lake Victoria is the focal area and the expectation is to assist the industry to grow from 10 000 to 200 000 tons per annum over a ten year period. ACMS is directly involved with assisting 15 existing farms to expand their production base from between 100 and 500tons per annum toward 1000tons per annum per farm.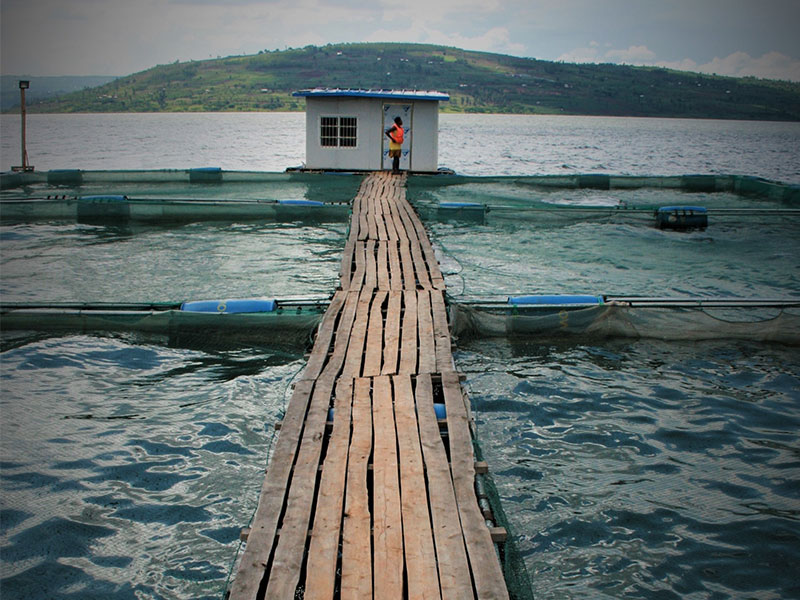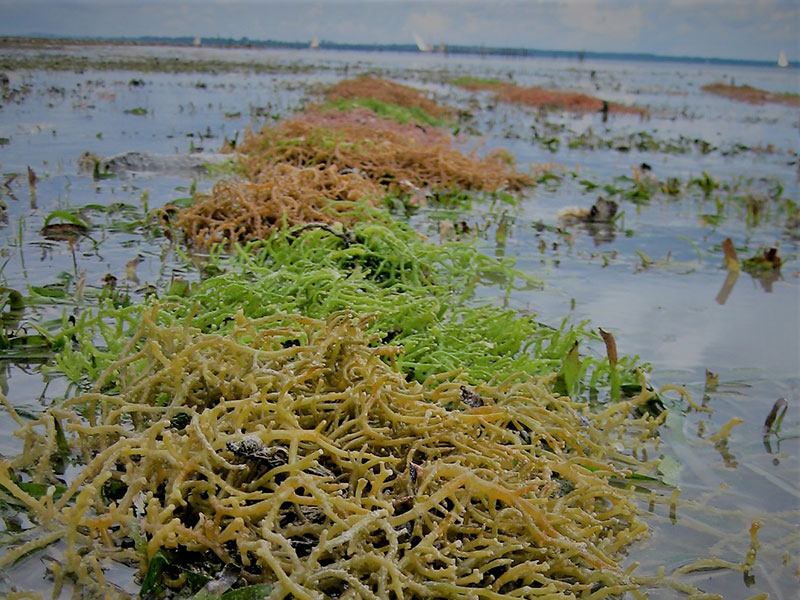 Corporate Social
(Various Species: Mozambique)
---
A new initiative to focus on working with international extractive resource companies to develop alternative livelihood programs with local communities.
The first program is expected to be operational in mid-2019 and run for 18 months.
ACMS output expectations are commercial sustainable ventures that can support employment or food security for local people.
Due Diligence and Corporate Advisory
(Africa)
---
We have been part of several corporate due diligences for investment of start-ups, expansions and internal viability evaluations. Our approach is to incorporate the technical with the financial since the two are so closely interlinked and essentially impossible to perform in isolation without losing the resolution for accurate decision-making.
We welcome ad-hoc oversight of project and business plans which are often performed from an arms-length overview at little or no cost for an indicative outcome.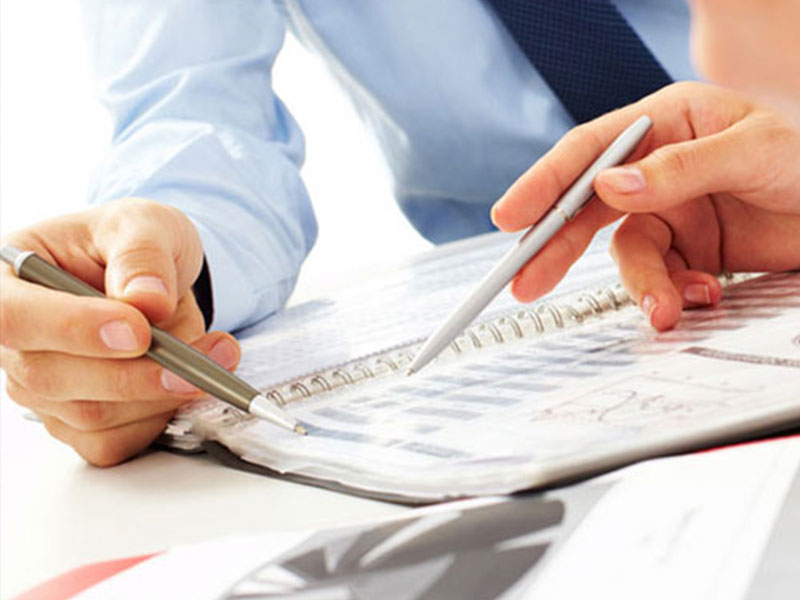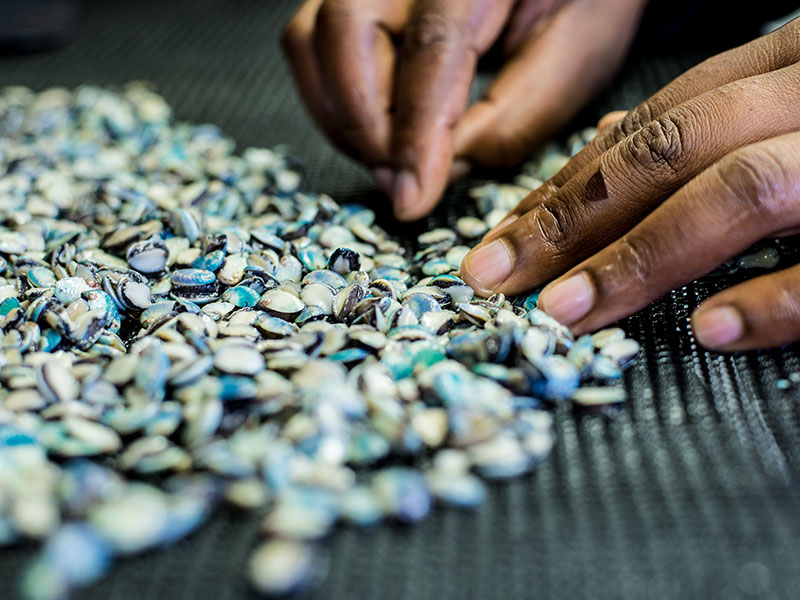 Pearly Beach SeaFarm (PTY) LTD
(Abalone: South Africa)
---
This is a start-up up business that is co-owned by ACMS. We have been at the front of finalizing the site deals, project design, budgeting and fundraising. The company is currently in the process of Environmental Authorisation approval and is expected to start operation in 2020. The farm design incorporates a production of 1000 tons per annum at full production and will require circa $12M for the first development phase. ACMS will be responsible to implement the project from inception.