Gavin Johnston
M.Sc (Fisheries Science & Aquaculture)
Director
---
Gavin has been inflicted with the aquaculture gene since birth and is highly motivated to make a difference on the continent. He has been on the front end of both successes and failures in the sector and feels the experiences over the last 20 years is of great assistance to unlocking the real potential within aquaculture in Africa.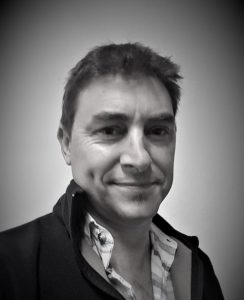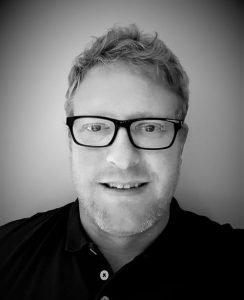 Willem Schoonbee
M.Sc (Agric) – Animal Science & Aquaculture
Director
---
Willem's career in aquaculture stems from a love for the sea. The largest part of his 15-year work experience comes from planning and managing commercial aquaculture projects in remote areas. This first-hand experience allows him to relate to the challenges faced by operators within the industry.
Chris Parker
P.DIP (Aquaculture)
Director
---
Chris is a passionate aquaphilic person with over 13 years of experience in the aquaculture sector. From humble beginnings as a farm manager to the design, building, commissioning, and management of an aquaculture extrusion facility – Chris has gained experience and knowledge in multiple disciplines within the field. A core principle in his approach is embedded in building strong collaborative relationships with key industry players to harness the intrinsic potential aquaculture has to offer the global community.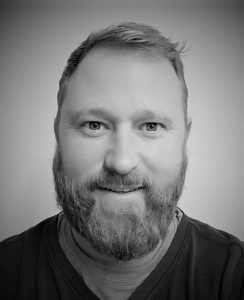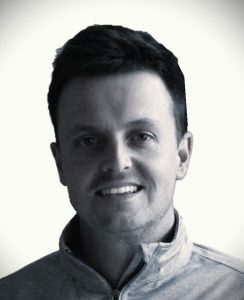 John Henry Collins
CA (SA)
Financial Director
---
John Henry joined the aquaculture family at the start of 2018 and is fulfilling the role of Financial Director, being in control of the internal financial function, as well as consultant to various clients and projects across Africa. John enjoys the serious, as well as the lighter side of life and has a passion for excel modeling, people, cloud-based accounting software, simplicity, and playing drums. He is eager to share knowledge and add value wherever he goes.
Louis Bredell
Project Manager
---
Louis is a S A provincial fisherman which has driven his love for fish and aquaculture. He has significant experience in commercial abalone sector: production management for one of the big farms and more recently the GM of a packing and processing plant based in Hermanus. He is now focussed on driving with the development of commercially sustainable livelihood programs in Mozambique.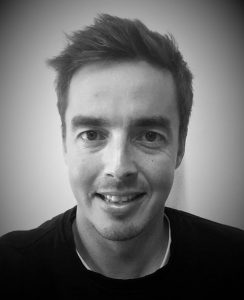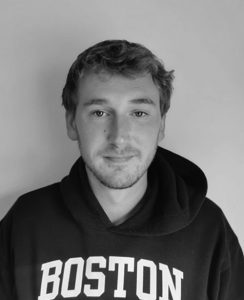 Martyn de Jong
M.Sc Ichthyology and Fisheries Science
Data Analyst – East Africa
---
Tyn, being a keen fisherman, has always been interested in aquatic life. He brings a strong academic and analytics side to ACMS. His primary interest is to promote and develop sustainable linkages within commercial aquaculture. He is now focused on data management/training and production modelling for commercial farms in East Africa.
Arissa Greeff
B.Sc (Agric) – Animal Science & Aquaculture
Data Analyst & Environmental Specialist – East Africa
---
Arissa has always had a love for the sea and a passion for nature conservation. She started her career as an environmental specialist on a commercial ocean trout farm based in the West Coast, where she gained experience and knowledge in aquaculture. She has a keen focus on promoting and implementing environmental sustainability in commercial farms in East Africa.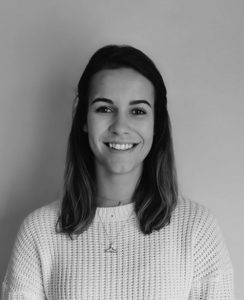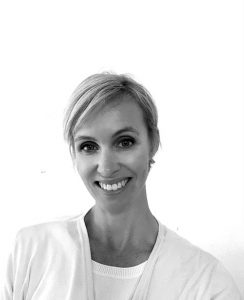 Belinda Malan
Office assistant: part time
---
Belinda assists with the crucial bits behind the scenes: admin, accounting, organisational.