AQUACULTURE CONSULTING MANAGEMENT SERVICES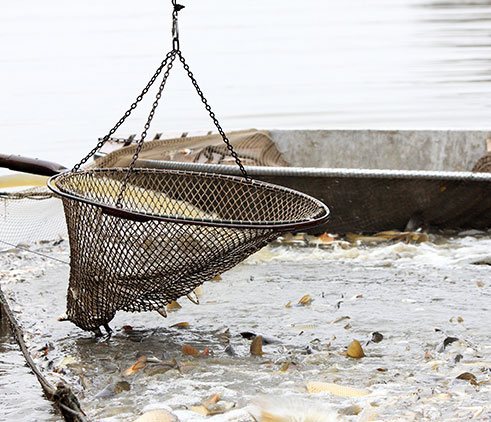 ACMS is a specialist aquaculture management consulting company with a focus on Sub Saharan Africa.
---
It draws from the experience of its directors and has sustainable development of the sector-at-large as its core focal point. Aquaculture is an emerging industry in Africa, and we view it as a vital component of the continents' forward development in terms of Food Security, Exports, Foreign Direct Investment and Job Creation. In order to add real value to the sector we feel a direct hands-on approach is required in order to leverage our track record and expertise. We believe that our point of difference is in our preference to engage in long term ventures in which we can directly participate in driving the outcomes. Given the inherent complexities of operating projects on the continent we feel it is essential to 'walk the talk' rather than leave a trail of thick reports and failed promise.